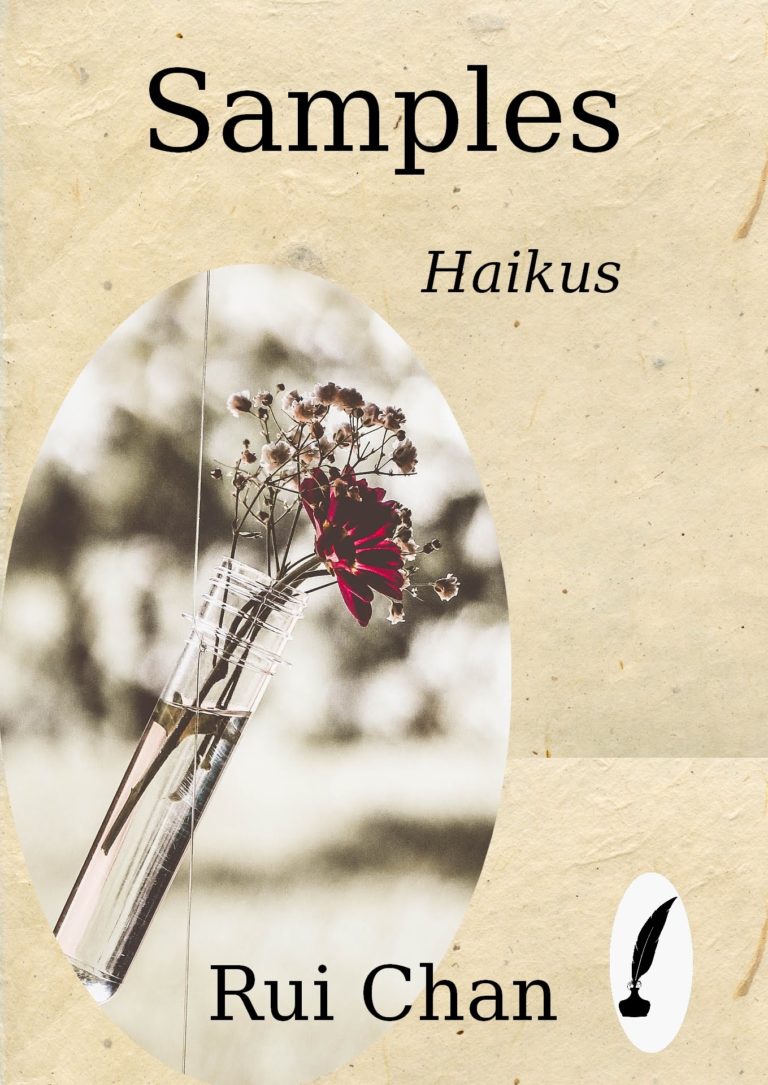 After With the Flow and Drop by Drop, discover the third and last tome of the Water Cycle for new glimpses from sublime to mundane.
Just like water is quintessential to life, creativity ensures assure the permanence of our minds.
By being both an exercise in style and an accessible poetic form, haiku touches  universally since it gives the opportunity to seize fleeting moment and fix it in time.
Rui Chan shares some of those samples from everyday life on social networks. In this collection, you'll find the haikus she wrote through 2020, such a peculiar year for many of us.
Bilingual French-English edition.