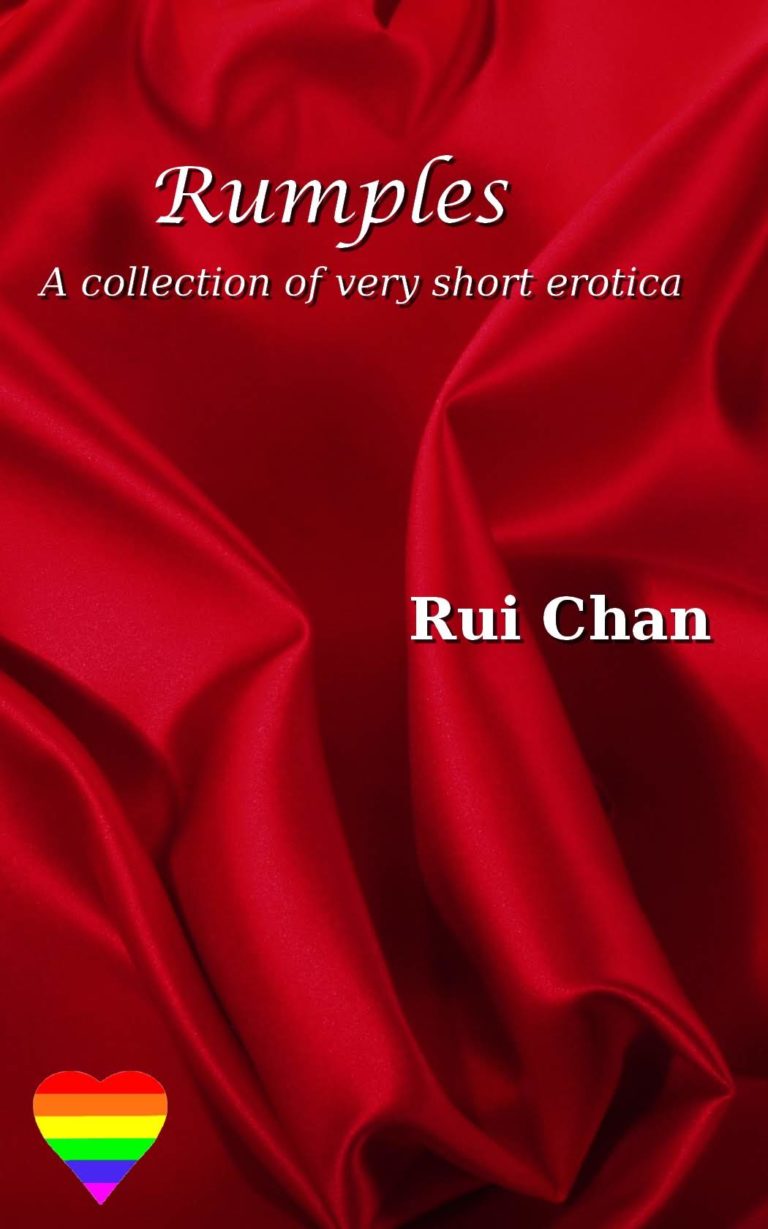 Take delight in this collection where pleasure is on every page!
Ah, that moment when desire is so overwhelming that we lose track of what's reasonable…
Those times when the other is so perfectly neat and beautiful we only want one thing: make creases on their outfit to access the even higher beauty that's beneath.
Oh, and how we love to get rumpled sometimes!
Lesbian, bi and straight short stories, poems and flash fictions for mature readers.