Red Hot
Springs
by Rui Chan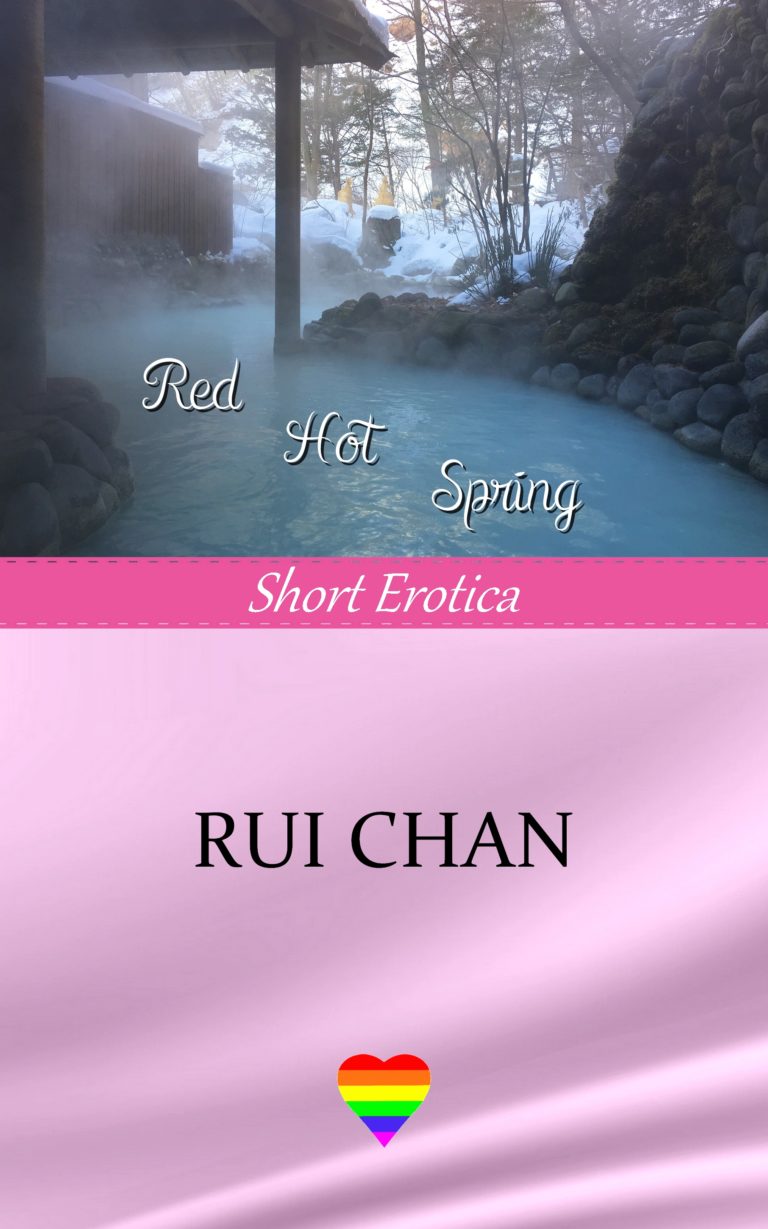 Get carried away by the waves of desire in this short erotica where love and tenderness open the way to juicy moments.
After fifteen years in a happy marriage, American Leslie and French Matthieu treat themselves to a second honeymoon at the heart of the Japanese Alps to enjoy a romantic stay in natural hot springs.
Siobhan, on the other hand, seeks haven there to tend to her wounds from a rough break-up.
When their paths cross, between fantasies and temptation,  their stay becomes one of a kind…